Control your organization's mobile bills like never before
IMMEDIATE MOBILE BILLING SAVINGS
Let MOBILIVE software show you where your highest mobile expenses are with real-time reporting and start saving money today.
Mobilive is a real-time Mobile Expense Management utility that reduces your organization's mobile spend due to voice, data and/or roaming overage.
It was designed for mobile phone users, billing administrators and finance staff who struggle with the on-going reporting and analytics of their organization's growing mobile phone demands. In 2006, businesses began indicating the growing demand for mobile phone usage within their organization, was becoming overwhelming. The resources required to administer the billing alone had become a fulltime job within itself. Through these clients, Mobilive was developed to address every imaginable aspect of the challenges with your organization's mobile billing.
Continuously MONITOR your organization's usage and receive reports for ANY overage to your within your organization. Once any overage is identified, Mobilive will contact your organization to apply the appropriate rates or add-ons; virtually eliminating any degree of bill shock.
Mobilive manages more than your airtime, it also reduces the dedicated time that your Administrators, Finance and even your end users, traditionally allocate to mobile billing analysis, control and spending.
It's time to stop managing airtime and bills. It's time to embrace Mobilive!
Unique features that save your company money
Mobilive releases all administrative and finance resources typically related to managing mobile bills, while consistently demonstrating savings to you and your organization.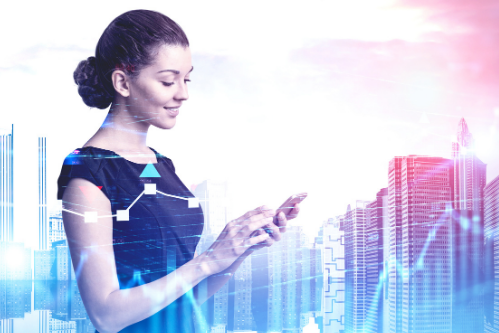 Identify All Mobile Billing Anomalies...Instantly
Eliminate all of your organization's bill shock! Organizations are looking for three things in a monthly Mobile bill audit: errors, outliers and opportunities. Errors and discrepancies take the form of over-charges, unused accounts and vacant handsets.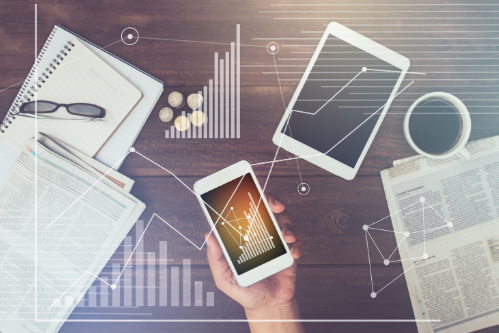 Lock Down All Mobile
Expense Forecasts
Mobile bills should not be breaking your bank every month. Mobilive identifies the highest spenders on your account by filtering the most-costly mobile numbers, voice spenders and data spenders, all within a detailed report.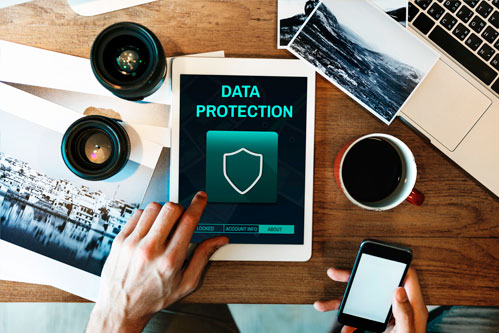 Many organizations find it difficult to scale the cost of managing Mobile because of a lack of consistent policies, distributed purchasing decisions, and multiple bills. Mobilive provides a detailed cost summary for each subscriber including handsets, overages, call detail, voice detail, data usage and data detail.
For all inquiries or to book a demo, please contact us by phone, email, or use the contact form provided



424 Catherine Street
Ottawa, ON, K1R 5T8